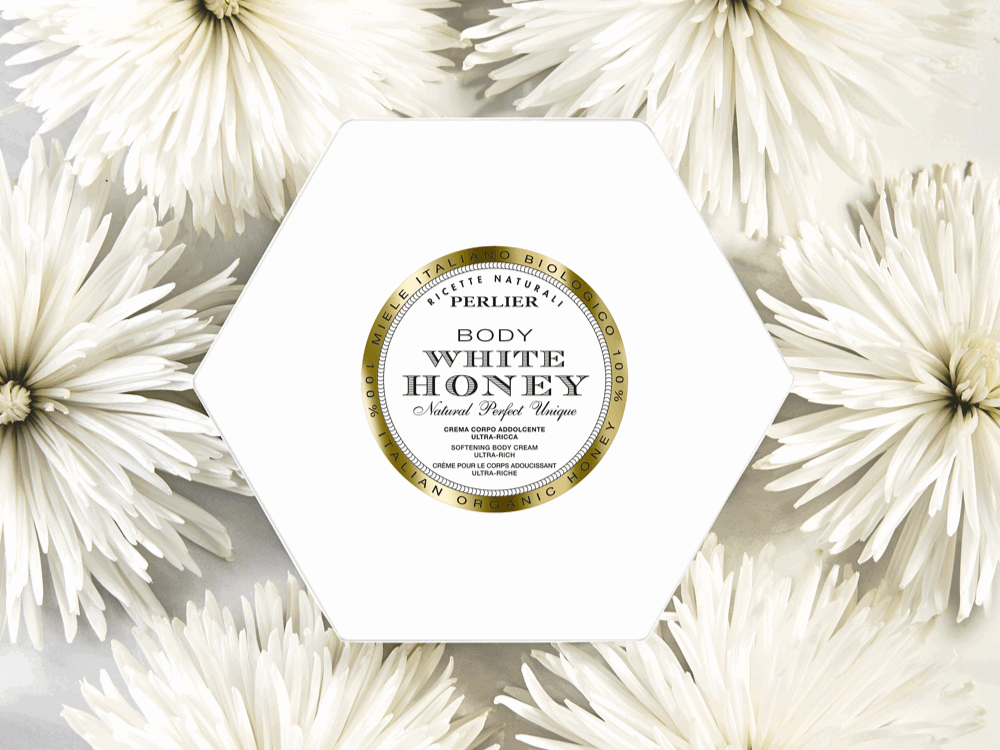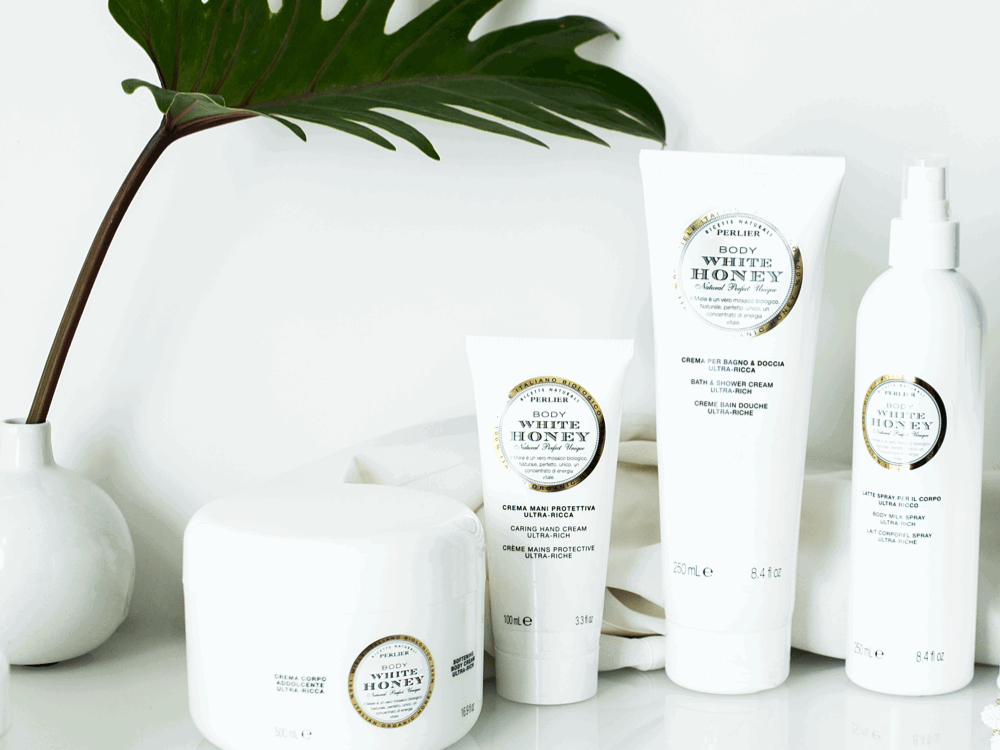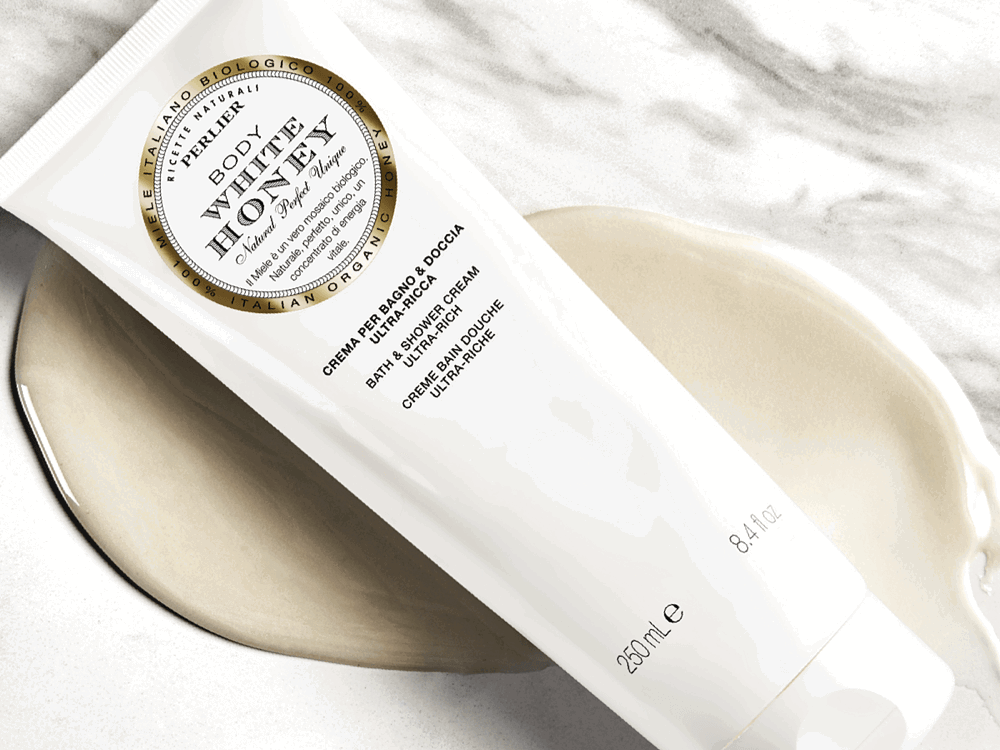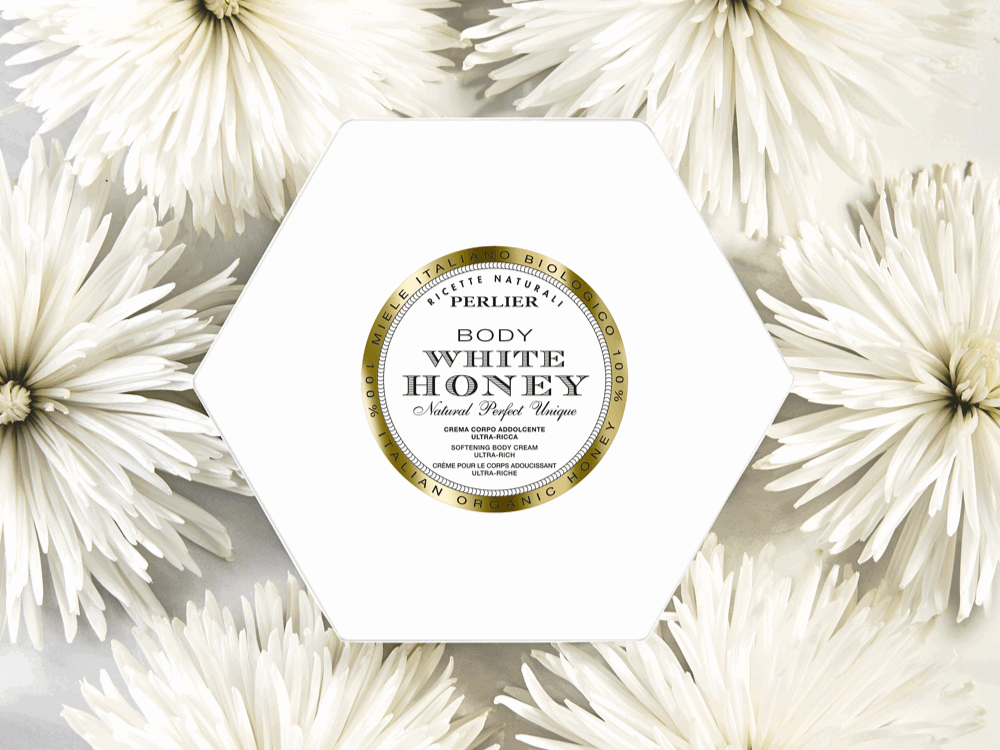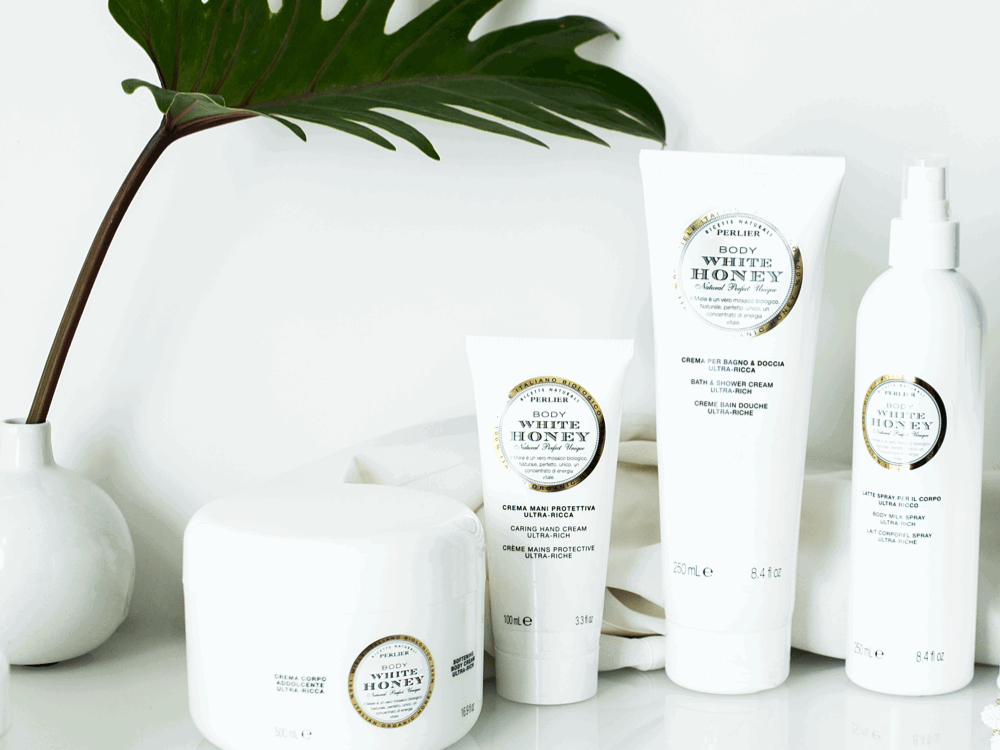 WHITE HONEY BATH & BODY

Specifically formulated for sensitive skin, our White Honey Collection is a blend of extremely delicate, 100% organic, Italian Honey with 33% Almond Cream. This recipe, free of Colorants and Mineral Oils, was born from a rediscovery of the ancient traditions of Sicilian monasteries, where the use of Almonds to obtain a rich and soft cream was traced back to the Middle Ages.
WHAT IS DIFFERENT ABOUT WHITE HONEY?

White Honeys are milder and much lighter in color as a result of the flowers that produce it, like White Clover. But while it is a more delicate honey, like darker amber honeys it's an natural humectant that's packed with nutrients, enzymes, and anti-oxidants. That's why our White Honey Collection is gentle on sensitive skin, but still deeply nourishes, moisturized, and protects your skin.