Our Beauty, Journey & Philosophy
Dive into Perlier's rich heritage and discover how we became who we are today

THE BEGINNING...
Perlier was founded with a vision in mind – high quality ingredients, backed by science. For over 80 years now, Perlier has specialized in the manufacturing of products derived from the active ingredients of medical plants.

AS WE GREW...
As we continued to grow, we decided we wanted to expand into a bigger sphere. So, in 1972, Perlier expanded operations to begin developing cosmetics. This was a huge success for our company because people were searching for a beauty company that prioritized fresh ingredients backed by science.

TODAY...
Perlier is thriving and providing high quality, efficient products that address every specific body and skin-care needs for today's modern women.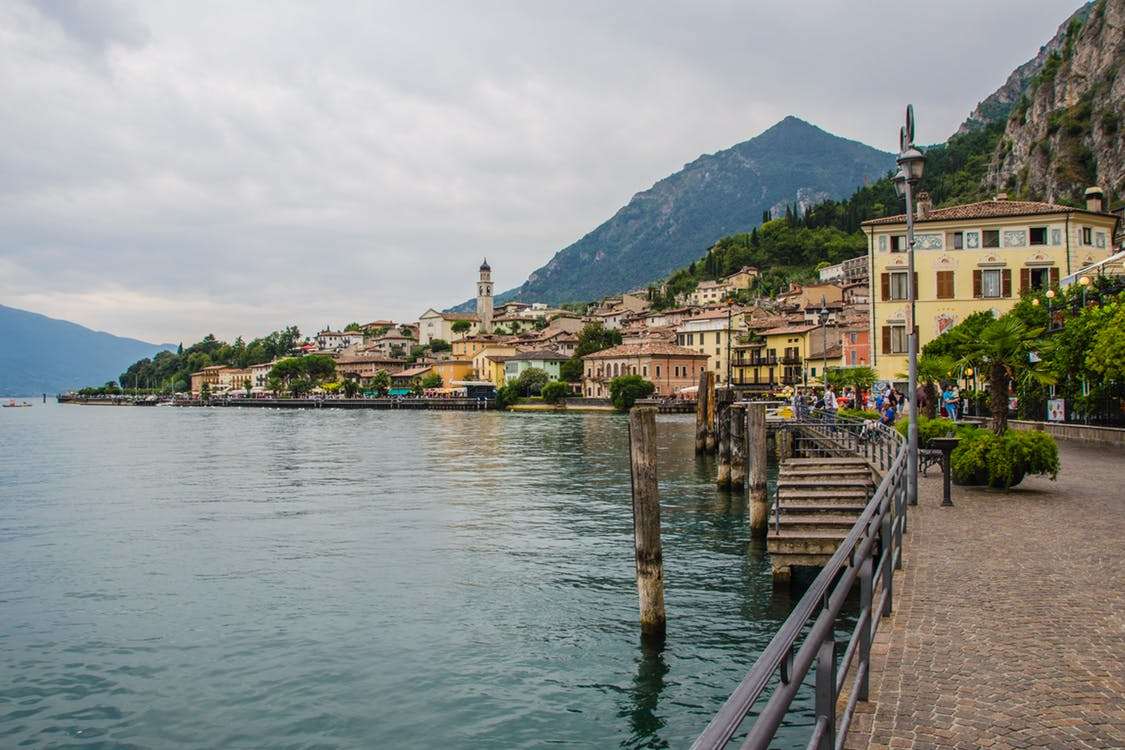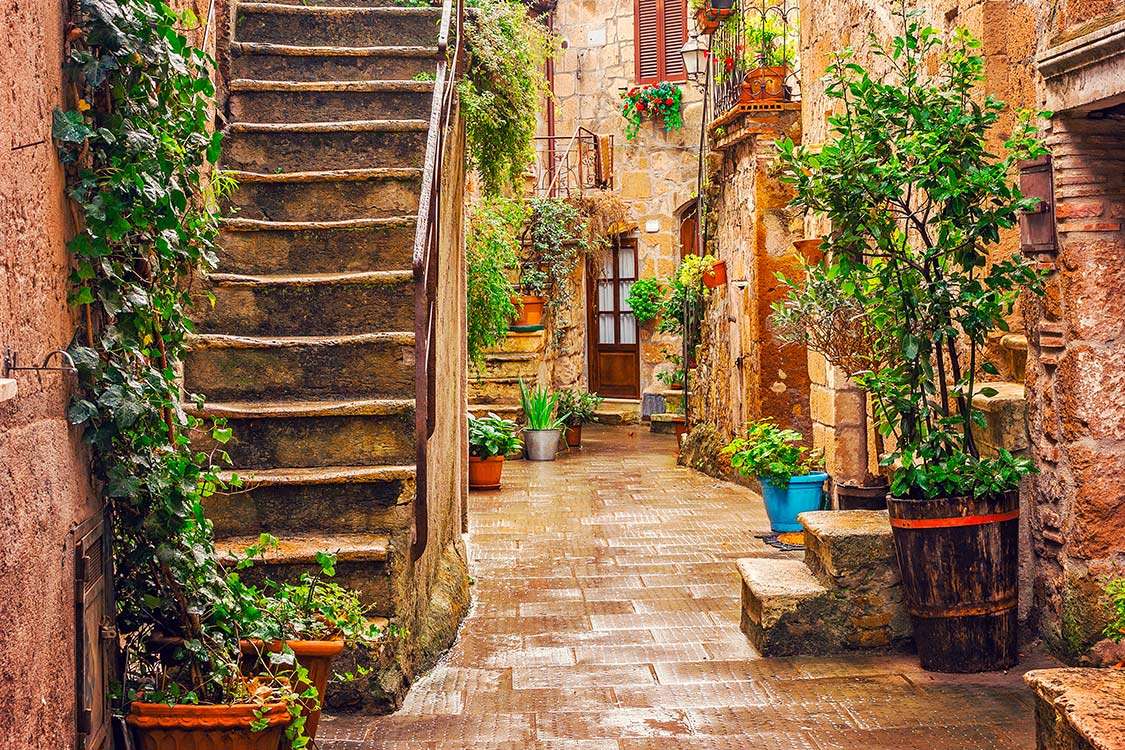 Take a walk with us through the Italian countryside, as we explore where our amazing natural ingredients and heritage come from.