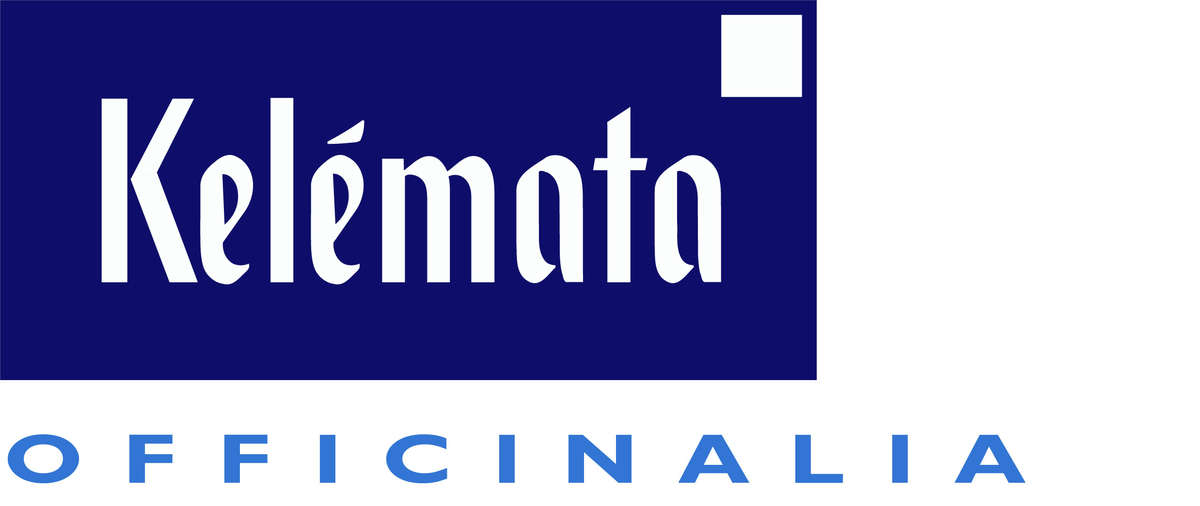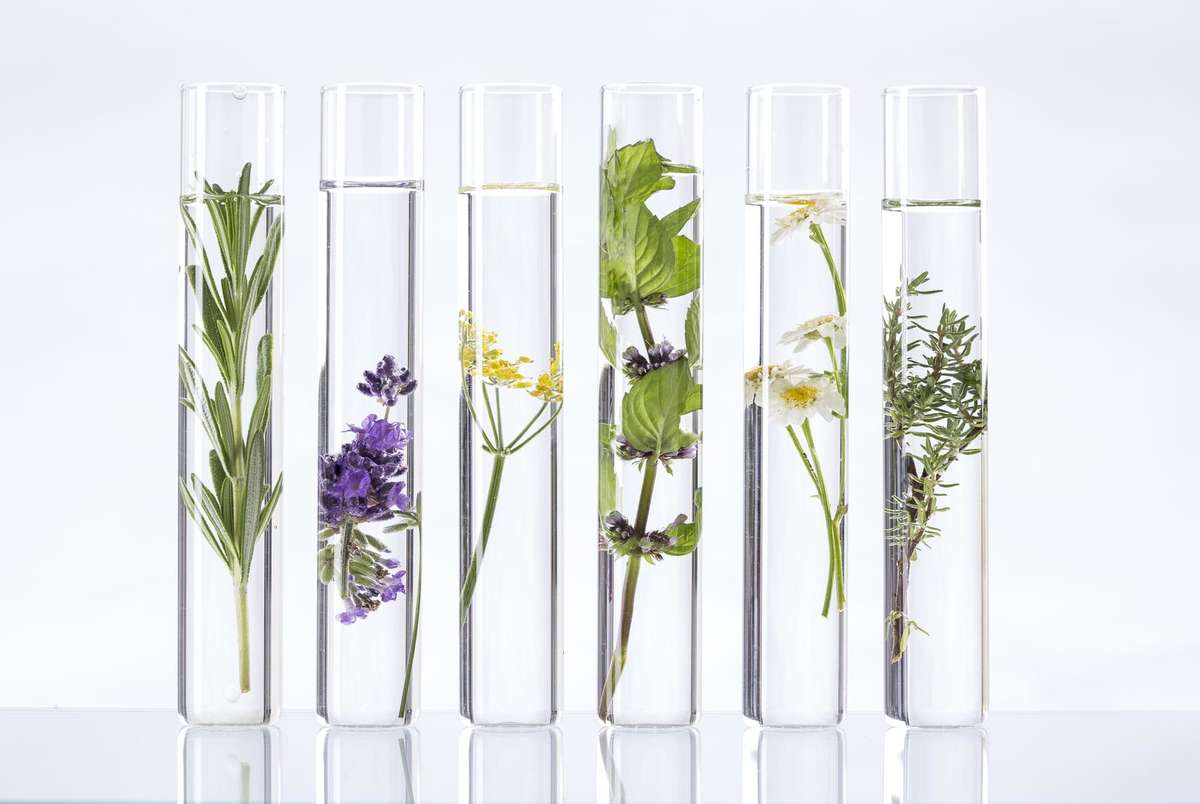 Kelemata... Nature, Science, Beauty
Made in Italy
Eco-responsible, plant-based formulas
Free of silicones, sulphates, parabens, petrolatum, and dyes
Only ulltra-delicate surfectants of plant origin
100% Vegan
Never tested on animals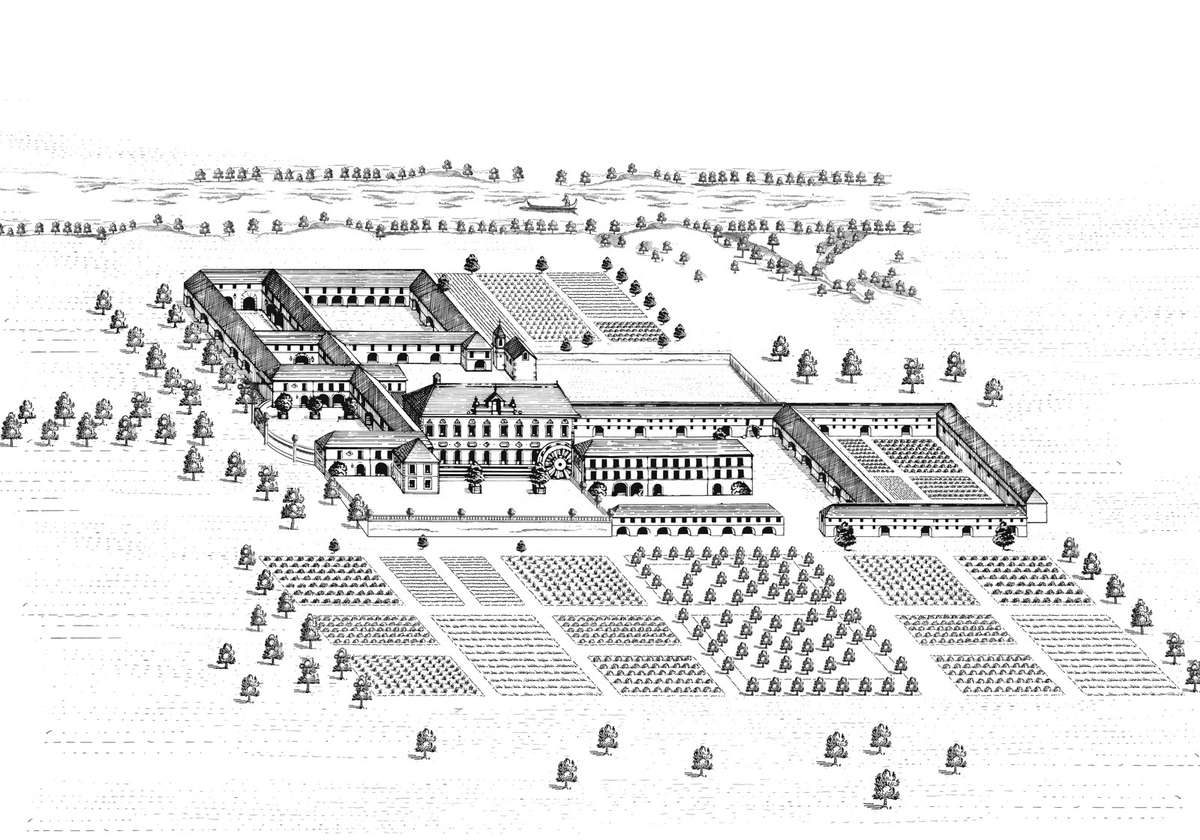 The Kelemata Biological Research Center
Tenuta La Carignana, our Italian headquarters, is an oasis of nature and biodiversity close to the alps. Once the hunting lodge of the king of Italy, it's now home to our research center and acres of pesticide and insecticide free land. Here we cultivate medicinal plants used for ages in Italian beauty treatments, and a team of scientists, physicians and researchers explore new applications for these gifts of nature.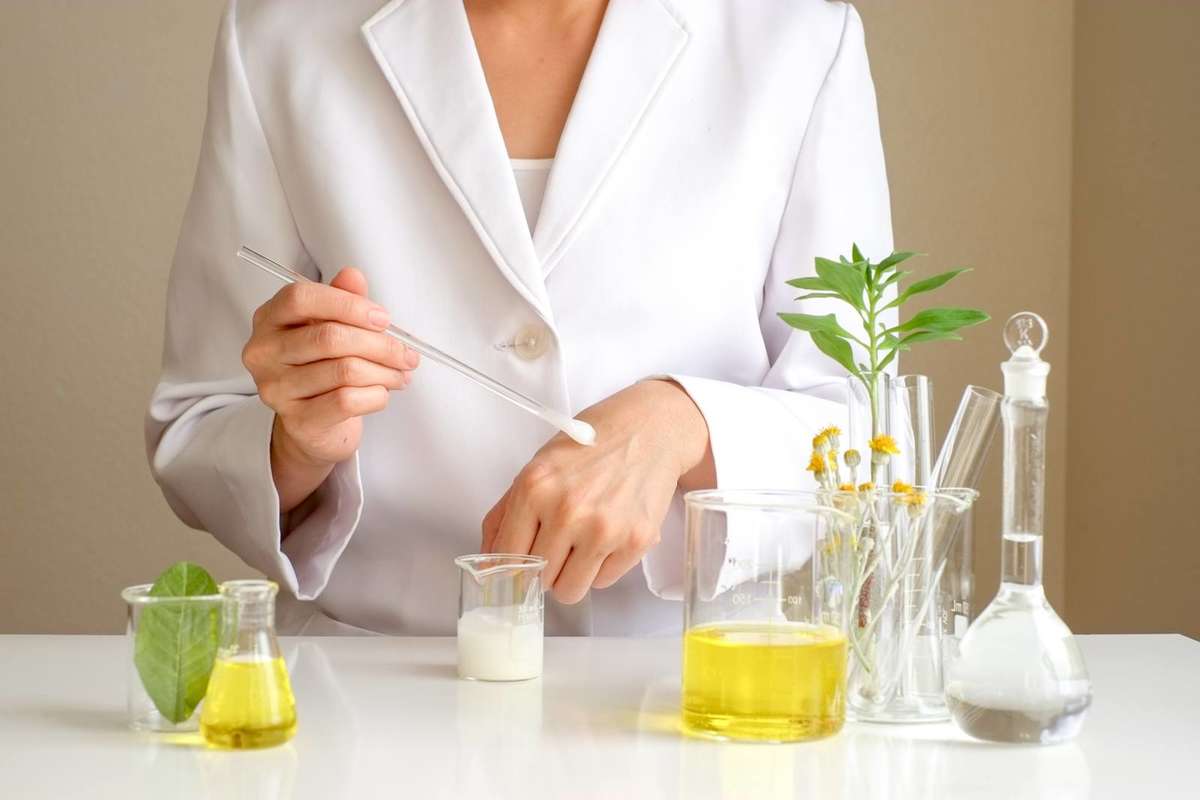 Superior Testing, Superior Results!
In addition to researching natural ingredients, our lab runs clinical and efficacy tests— in vitro and vivo — on every product. This level of dedication is key to producing superior, natural and effective body care products.
OUR KEY INGREDIENTS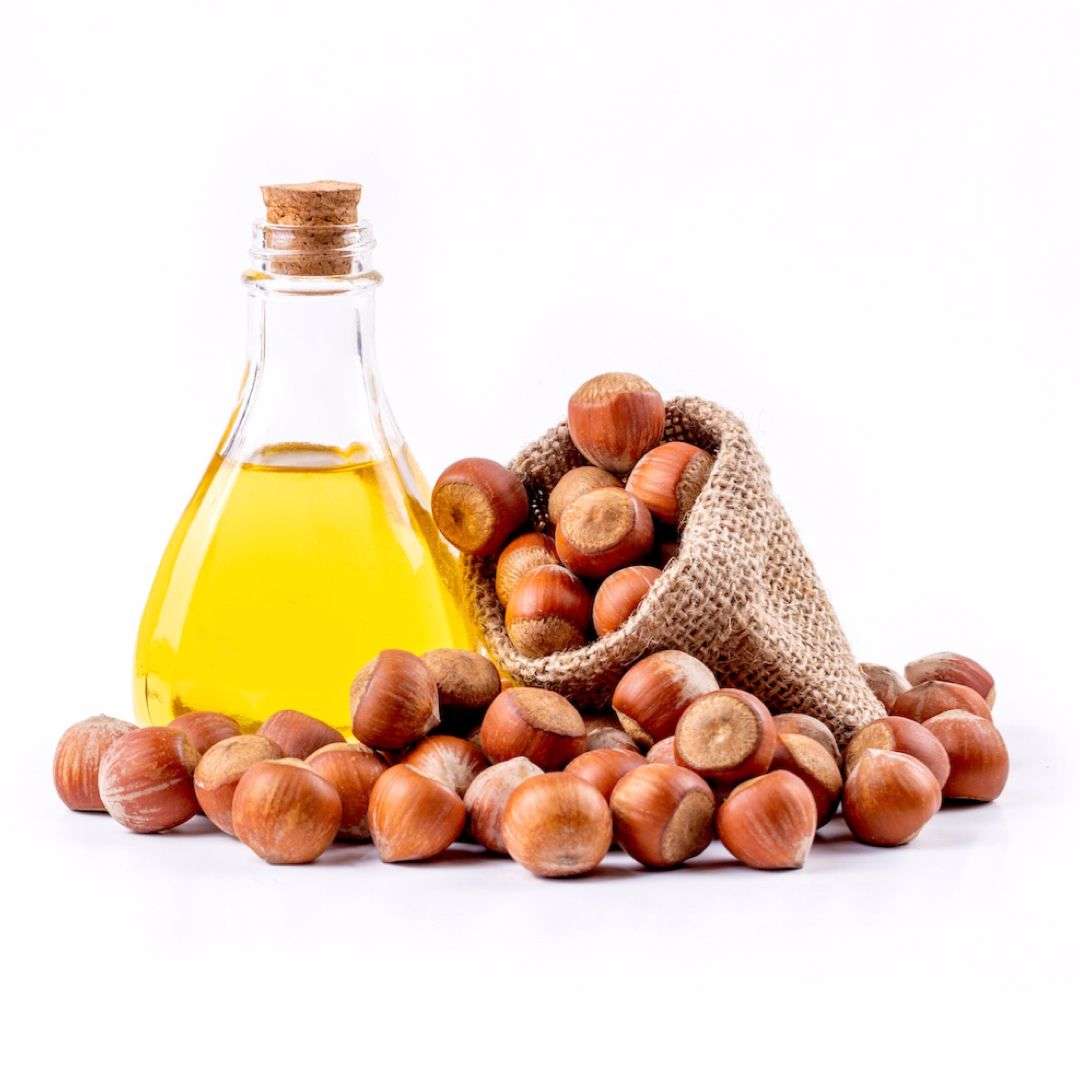 Natural, Alcohol-free Astringent
Safe for Sensitive Skin
Rich in Vitamin E, Fatty Acids, and Antioxidants
Deeply Hydrating & Moisturizing
Helps Reduce Fine Lines ands Hyperpigmentation
Helps Boost Collagen Production ands Improve Elasticity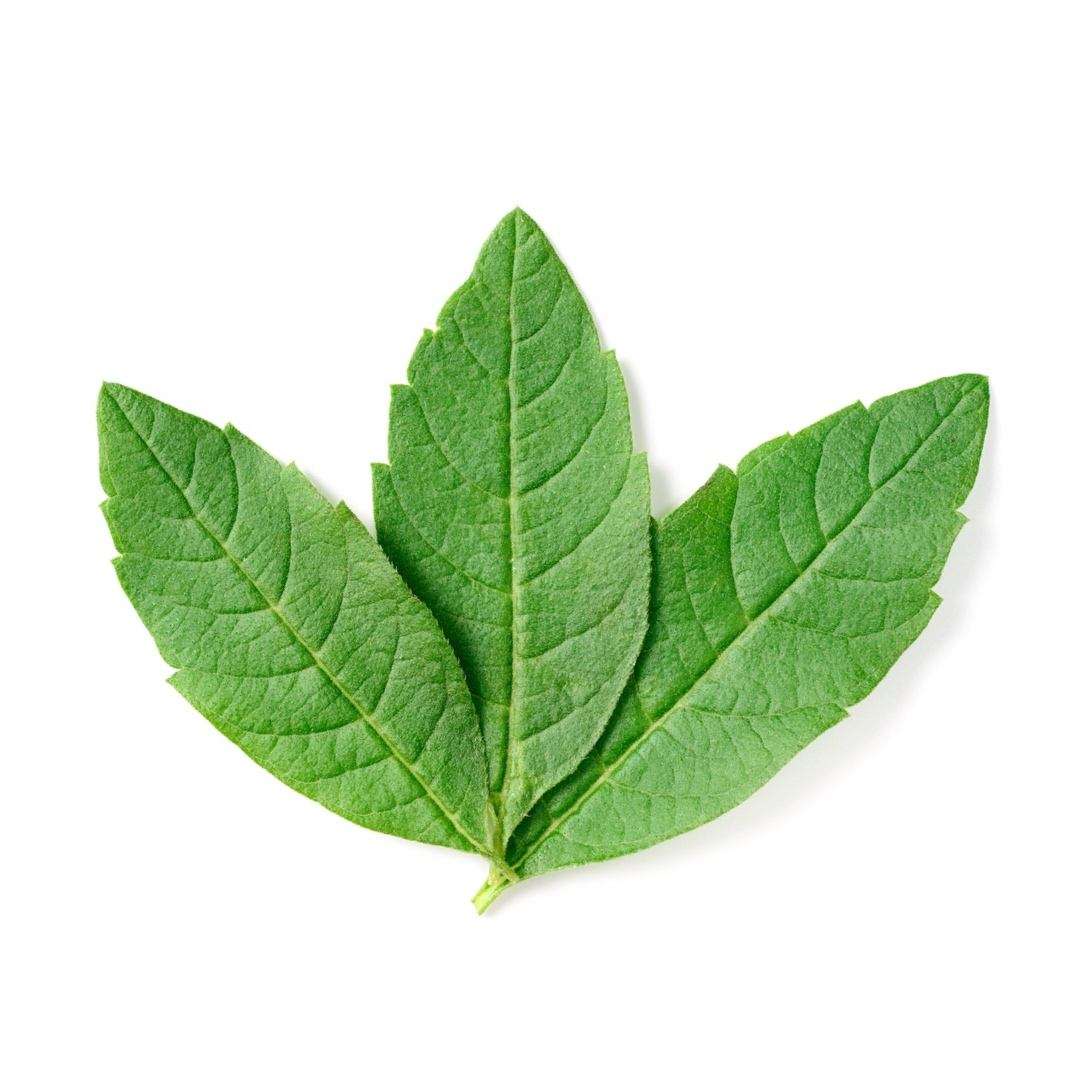 Fresh Scent, Often Used to Promote Mental Well-being
High in Emollient Properties
Intensely Moisturizes and Softens Skin
Hydrates and Protects Skin
Natural Antiseptic
Anti-inflammatory Properties Soothe Irritated Skin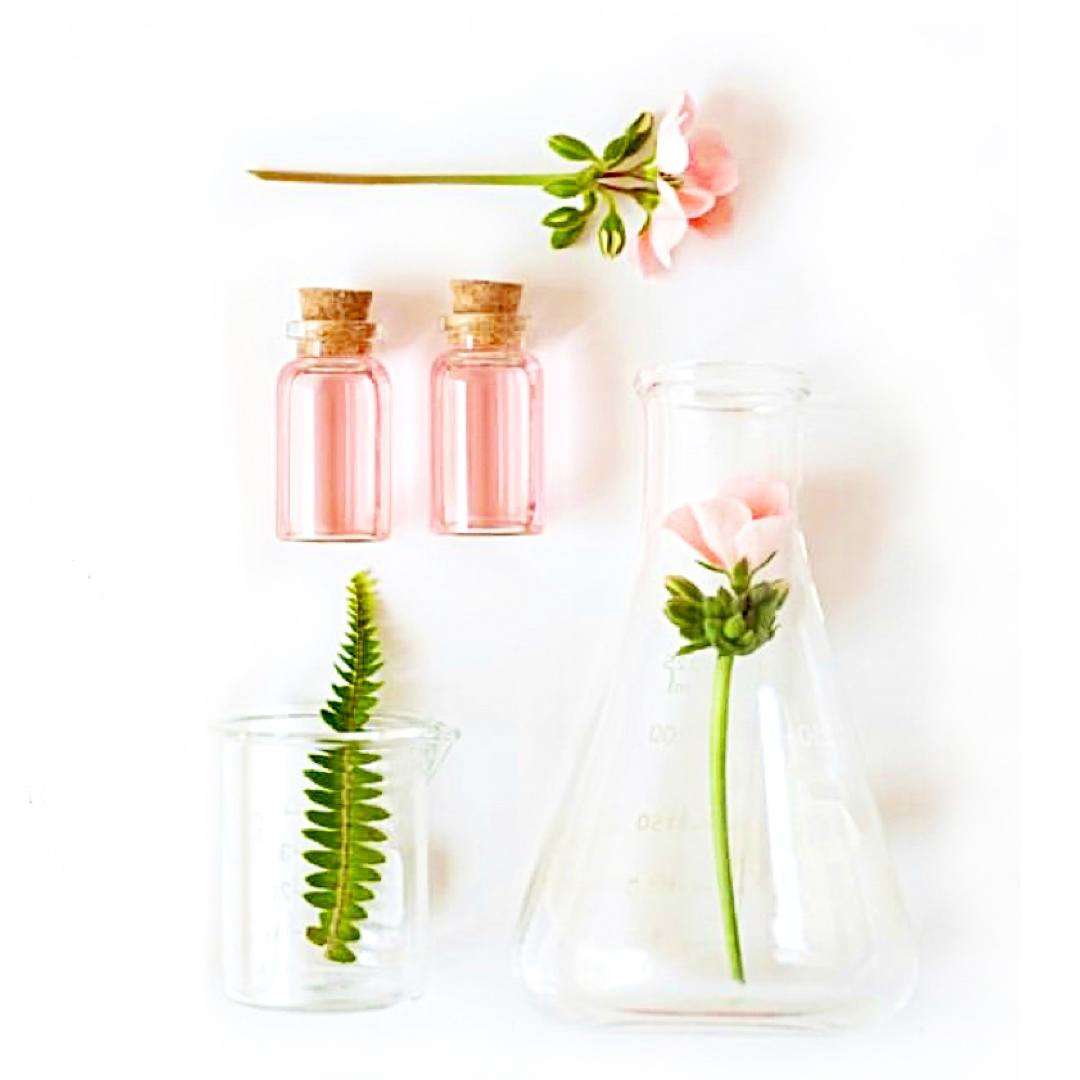 Natural Antibacterial Properties
Soothes Skin Irritation and Reduces Redness
Mood-enhancing Scent
Rich in Antioxidants
Helps Reduce the Signs of Aging
Naturally Hydrates and Moisturizes Skin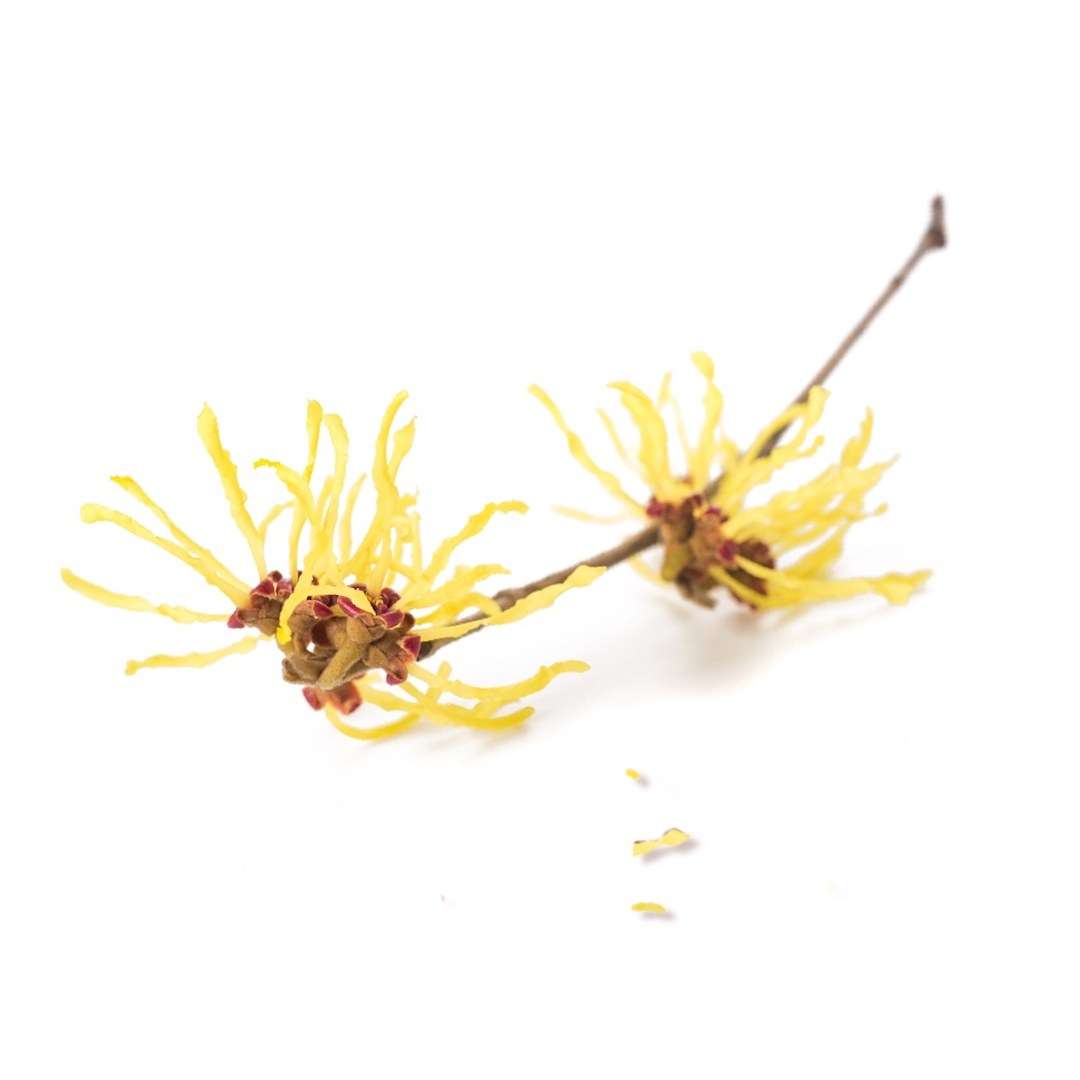 Natural Astringent, Great for Acne-prone Skin
Helps Calm and Soothe Irritation and Redness
Safe for Sensitive Skin
Potent Anti-inflammatory and Antiviral Properties
Helps Tone Skin and Tighten pores