Pure, 100% certified organic Shea Butter, with intense and long-lasting moisturizing

Shop Now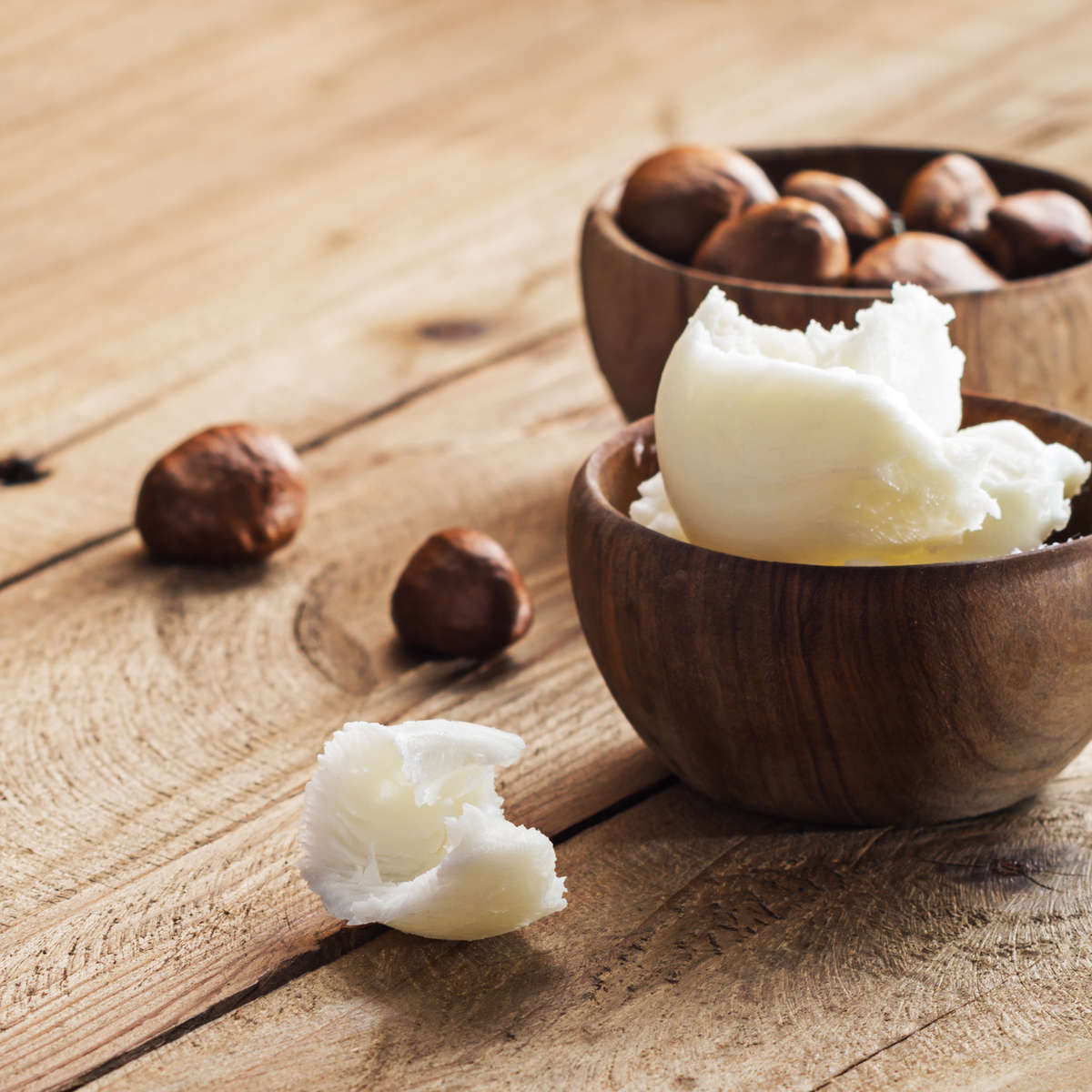 Perlier Innovation: The Secret Behind Our Formula

Perlier has extracted the precious Shea Butter from the fruits of the Tree of Youth—pure, 100% certified organic Shea Butter, with intense and long-lasting moisturizing properties. Perlier's Shea Butter can restore the proper levels of hydration and restore softness and suppleness to even the driest skin.

Choose your favorite scent Shea Butter with Sweet Almond Extracts that will leave the skin ultra-hydrated and nourished

What Perlier Shea Butter Formula is Right For Me?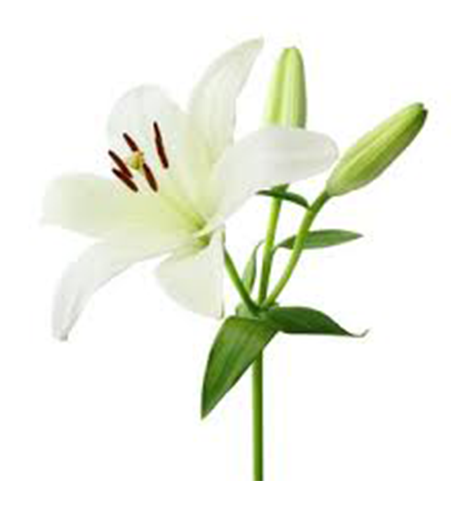 Shea Butter with
White Lily Extracts
Ideal for the most sensitive skins, thanks to its soothing and emollient properties.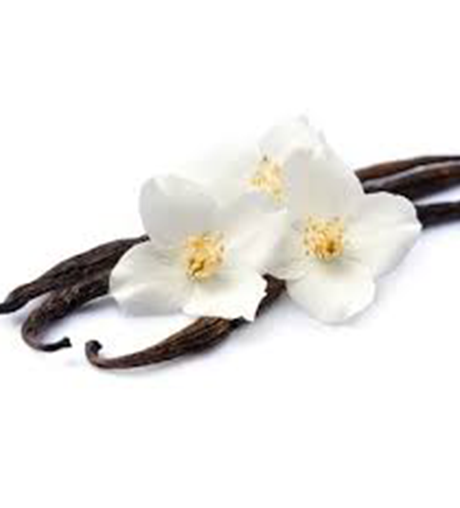 Shea Butter with
Vanilla Extracts
Soothing and Calming, for body and mind.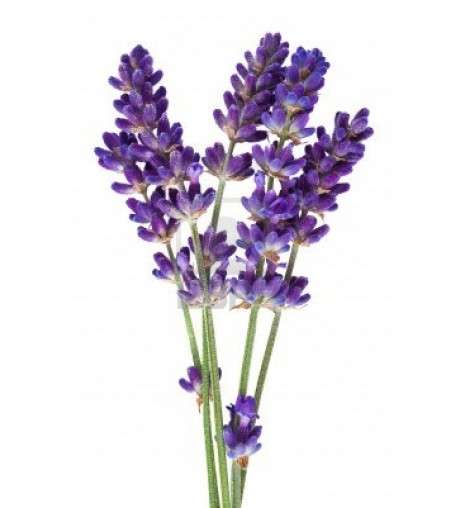 Shea Butter with
Lavender Extracts
Softening and soothing, for silky skin.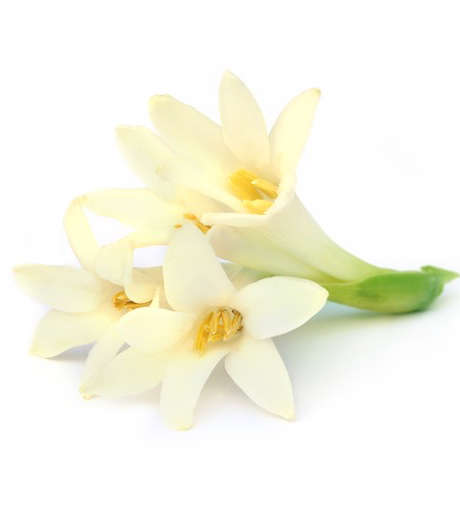 Shea Butter with
Tuberose Extracts
Perfect for dry, very dry and chapped skin, and problem areas like hands, knees, elbows and anywhere skin needs extra attention. Beautifully scented with Tuberose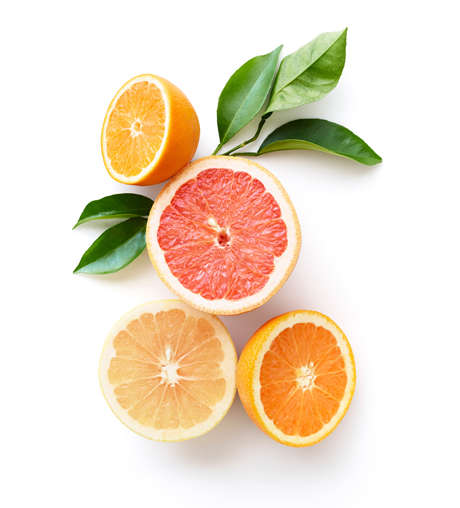 Shea Butter with
Citrus Extracts
Sooth and Energize the skin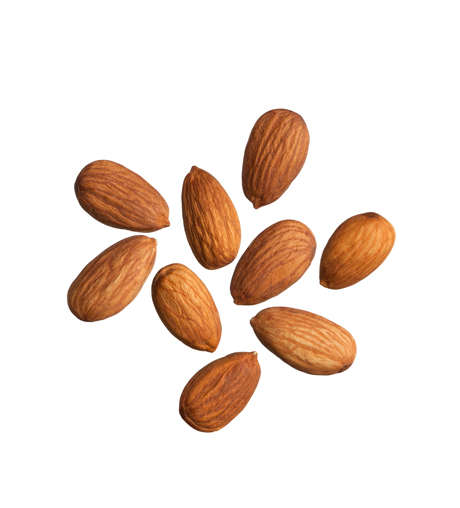 Shea Butter with
Almond Extracts
Replenishes as it cleanses, leaving dry or damaged skin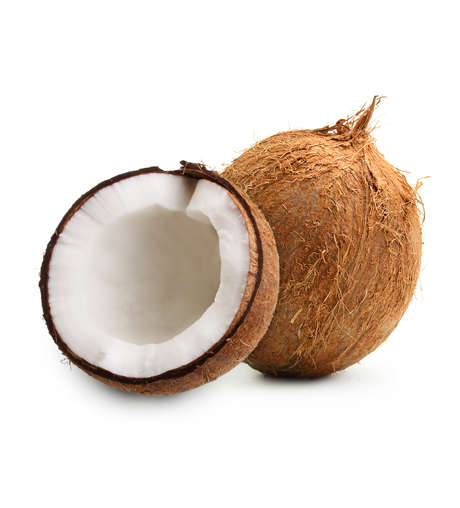 Shea Butter with
Coconut Extracts
Soothe, Heal, and Moisturize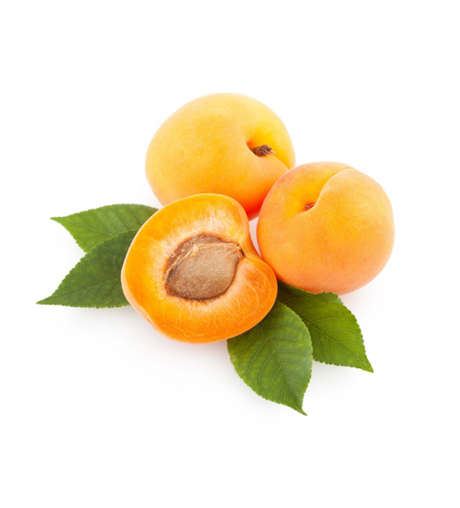 Shea Butter with
Apricot Extracts
Mixing apricot with shea butter creates a creamy mixture which you can slather all over your body for moisturized and supple skin.
Our Favorite Shea Butter Products