Melograno, Pure Antioxidant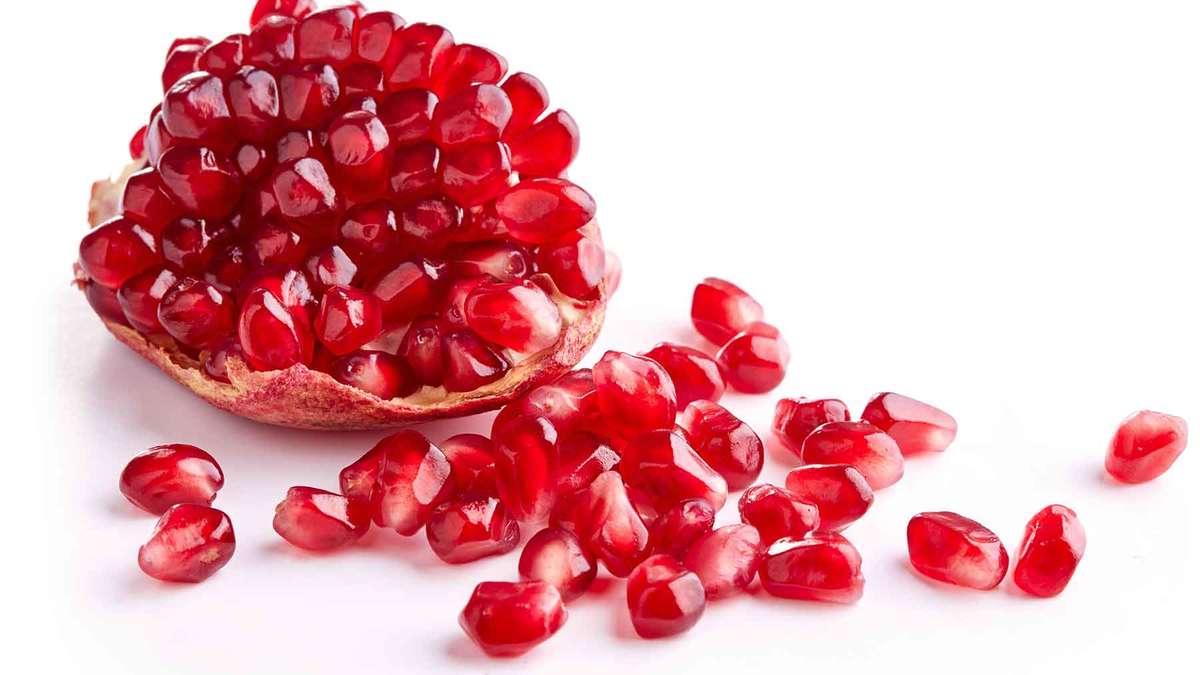 Perlier Innovation: The Secret Behind Our Formula


Pomegranate, the fruit of eternal youth, is a symbol of vitality and longevity. Its red kernels are a casket of valuable active ingredients with outstanding antioxidant and anti-aging properties.

Its high content in vitamins, flavonoids and polyphenols makes the pomegranate a true elixir of youth for the skin. Its powerful antioxidant power helps to counteract the skin's oxidative stress and acts in a similar way to a " cell regenerator", helping to plump the look of the skin, while helping to stimulate skin cell growth and giving a glow of new life even to the most tired and marked skins.

In its exclusive and renewed line, Perlier uses the whole fruit parts and active ingredients to get the best effects ever.


Organic Pomegranate Active Water:
Extracted from Pomegranate Juice, it is obtained through an exclusive method which allows the extraction of phenolic compounds - powerful natural antioxidants - and the preservation of their valuable properties. In fact, thanks to the innovative "bagbox" technology, the fresh extract is protected from the aggression of oxygen, light and microbial contaminations until use. Perlier's

Pomegranate Active Water helps to visibly awaken the vital function
of the skin.
Rich in P-Aquaporins – which is highly moisturizing and rich in enzymes, help in to renew the skin, for a smoother and more radiant looking skin.
Obtained by cold-pressing the seeds remaining, after separation from the pulp and the juice extraction, it is one of the most powerful natural antioxidants. Rich in Vitamin E, flavonoids, ellagic acid, it helps to protect against free radicals - thanks to its high content of natural antioxidants which help to shield the skin from free radicals, thus delaying the signs of skin aging. It helps to revitalize the skin, and deeply and visibly improves the look of the
skin tissue.
Nourishing Waxes (sterols):
Extracts from the skin of the pomegranate peel, it helps to make the skin more elastic and compact, while bringing intense nourishment.
Our Favorite Pomegranate Products