The most requested fragrance, Caribbean vanilla holds the enchantment of the Caribbeans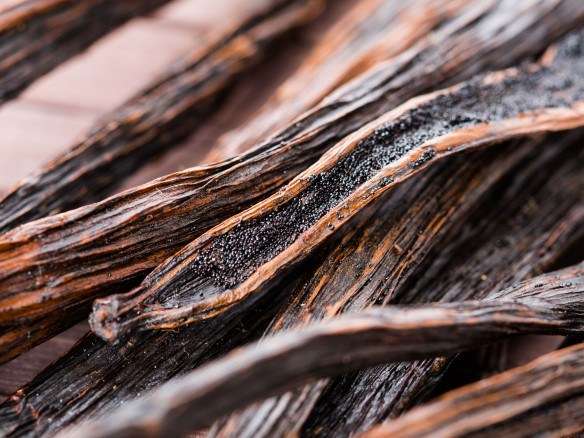 Perlier Innovation: The Secret Behind Our Formula


The sensuous scent of the islands, the exotic atmosphere of seafaring adventures and mysterious treasures.


Vanilla continues to be a best seller among fragrances and creates great loyalty among consumers.

It was 1793 when Don Francisco de Arango y Pareno started the first sugar cane plantation in the Caribbean islands. And at the end of the 18th century. Alcohol for the strong and authentic Caribbean rum began to be made from fermented cane sugar. A legendary fragrance from the Caribbeans, Perlier relaunches Caribbean Vanilla, a classic and always beloved fragrance.



Together with Eau de Toilette, there is a new line of scented products for the body and especially a new item that will win overall Vanilla lovers: the exclusive Concentrée de Vanille.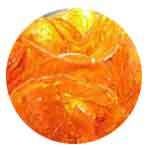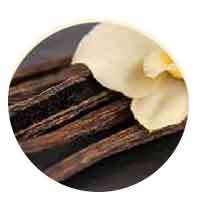 Classic Caribbean Vanilla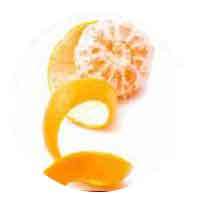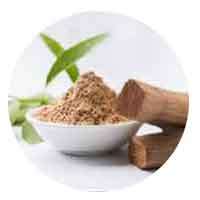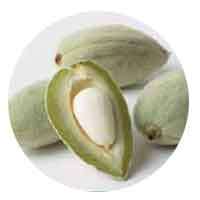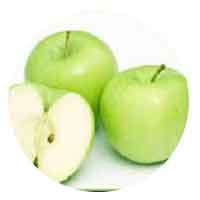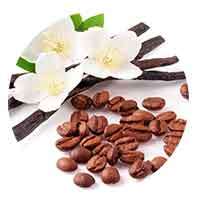 Our Favorite Caribbean Vanilla Products